Series for Self-Help
In this time of uncertainty, our emotions easily swing from high to low each day. Our questions of "why" and "what if" can't be satisfied because we have no frame of reference for what we're experiencing. But together we can find an inner foundation to support one another and discover just how resilient we are.

-Grand Master Lu
Subscribe to the Podcast
You can subcribe to Grand Master Nan Lu's podcast, "Answers Lie Within" on Apple Podcasts and Spotify.
Putting Your Pieces of the Puzzle Together
Grand Master Lu lays out the pieces of the big body-mind-Spirit puzzle for healing.  On the body and mind level we manifest that which we believe. Internally each emotion creates a vibration that shows on the body in the form of illness or health. 
Good and bad both exist at the same time and both are energies. On the Spiritual level there is only good. Four weeks of study culminate in this session.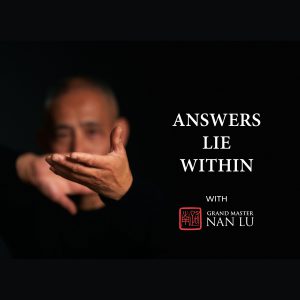 Kidney: The Root of Genetic Wisdom
Your entire life depends on healthy Kidney and Bladder function. The body's life source is stored in the Kidneys and contains all your genetic wisdom. Chinese medicine reminds us that ancestral information of balance and harmony flows through us. The question is, how can we turn on this wisdom?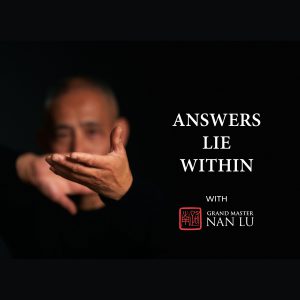 Love Heals Everything
In this talk you will see why it is said that human beings carry the unconditional Love of the Universe. You are the child of the Universe. Buried deep within your genetic code is Universal wisdom passed down to you through this Love. Love is harmony, does not hold back, and is your access point to finding balance.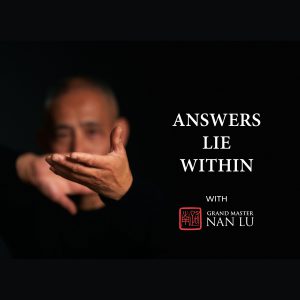 Recalling Life's Purpose Through the Heart
Everything is energy, all energy has consciousness, all consciousness has purpose. You are an energy being, born with a purpose in this life. Often we feel we're missing something but can't figure out what it is. The external world of possessions is not satisfying. How do you rediscover that place of purpose?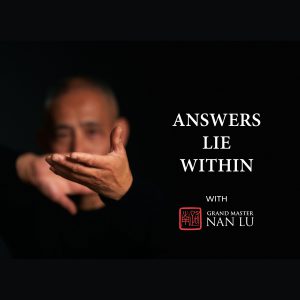 Heart Health: Living More Fully
Heart health is directly related to self-expression. Love, intuition, and faith emanate from your Spiritual center, the Heart. Yet we only use a portion of the Spirit to live our lives. The Heart is limited by the mind and emotions. Learn what this means for you and how you can reach your greatest potential.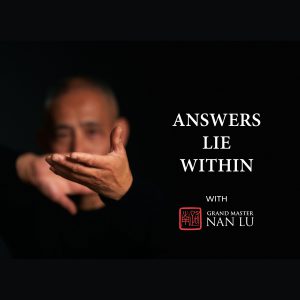 Lung: The Central Communication Center
Think of your Lungs as a finely tuned instrument. With each breath, it circulates Qi and communicates with your entire body. Chinese medicine tells us the Lung is the great receiver and distributor of life force. Learn what this means for you.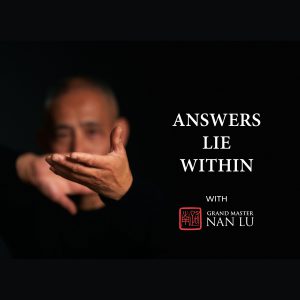 How Mucus Manifests in the Body and Its Long-Term Effects
The Lungs are not the only place in the body to hold mucus. Mucus impacts all the organs and must be released for long-term health. Tumors, excess weight and itchiness are just a few issues related to excess mucus.  This talk outlines how mucus develops and ways to release it.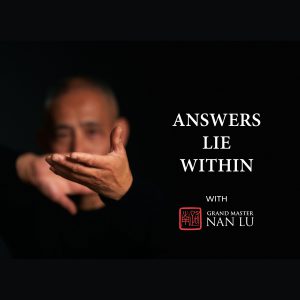 The Spirit and Power of the Lung
The Lung is a delicate organ with a powerful job. Your entire body's cooperation depends on healthy Lung function.  Chinese medicine views the Lung as your mechanism to communicate the inner world with the outside world. Learn more from this perspective and learn how to build healthy Lung function.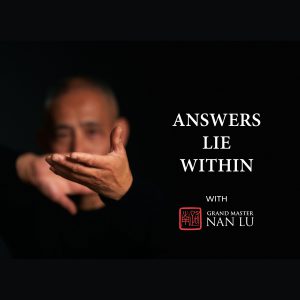 Receive, Digest, and Now Transform
After receiving and digesting, the next step is transforming matter into energy for our bodies to use. What do you do with this energy and what do you need for your future? A few basic tips, avoid modern-day sources of information overload and use positive energy for what you want your future to be.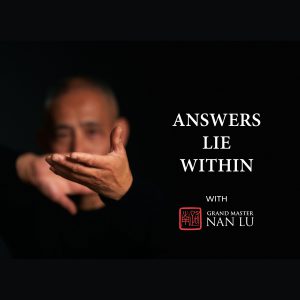 Interrelationships of Emotions, Consciousness and Spirit
How can the non-materialized world of consciousness and Spirit affect your health and why are they the root of prevention?  Here, we go out of the box and connect with something greater than us. This session also includes a guided meditation projecting a future filled with joy.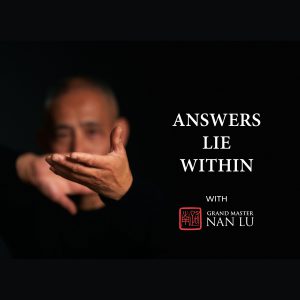 Earth: Your Power Center to Digest Anything
What is the requirement necessary to fight Covid-19? As individuals, we must create a balanced internal environment so the virus won't survive in the body. This session explains why and how.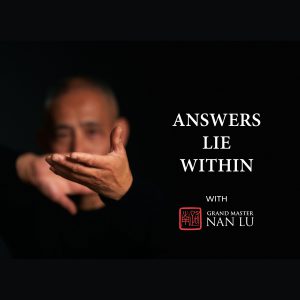 Chinese Medicine for Covid-19 Protection
The body's innate healing mechanism is understood by traditional Chinese medicine. This path is open to everyone and offers answers to difficult health issues. Grand Master Nan Lu urges everyone to implement the techniques outlined in this talk to provide the body additional support when dealing with Covid-19.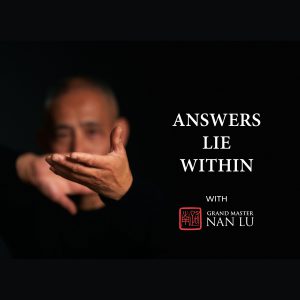 Support Your Liver, Support Your Life
Liver, the most powerful organ, connects to Spring's energy of growth and transformation, and it can regenerate itself.  Stress and suppressed anger hinder its ability to let energy flow. Learn to self-analyze and discover how to love your Liver. Now is the time to change.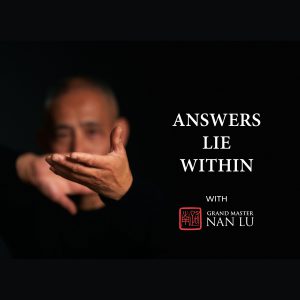 Using the Consciousness of Spring for Personal Enhancement
We are part of Nature. Nature's essence during the Spring season is one of growth which lends itself to future possibilities. Can we catch this energetic momentum and create a life that's fearless and full of vitality? Merge and be part of Nature's flow.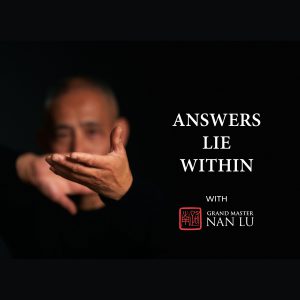 How to Use the Power of Preventative Practices
Prevention is your desire to connect to future probabilities. Through spiritual practices like Qigong and mediation, ancient masters discovered the cooperative relationship of body, mind and Spirit must flow together. This session explores how.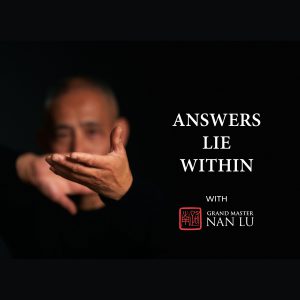 How Energy Practice Can Help You
If everything is energy, and all energy has consciousness, then good health depends on how you connect with life events, how you use your Qi, and your connection with Universal life force.  What does this mean and what can you do about it. Begin by understanding the power of Qi.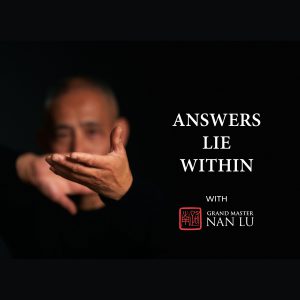 Don't Doubt Your Instant Feeling
Your inner world holds gifts that have been passed down from generation to generation. Learn to use your body as your base. It contains all the wisdom to heal itself. Now is time to learn how to reconnect to this wisdom.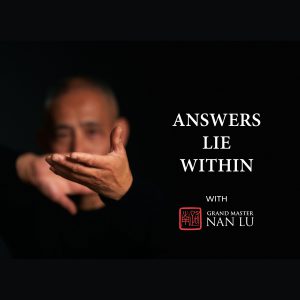 Focus on the Full Package: The Heart
The Heart connects body, mind, and Spirit, and stores memories.  All emotions sooner or later impact Heart function. In this session you will learn about the deep mysteries of the Heart and how to understand its consciousness.  A simple technique to activate your imagination and creativity is also shared.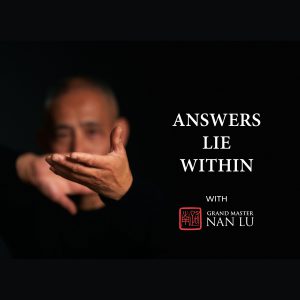 Emotional Release: Using Your Body's Gifts
To have emotions is to be human. Emotions are like waves that can come and go. Release unwanted feelings and replace them with happiness. Inner peace is a natural state for the body.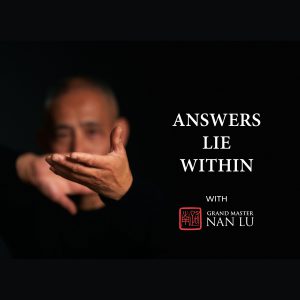 How to Find Inner Peace
How can we move through these critical times in peace? Health is not a product rather the by-product of the entire body being in balance. Inner peace is your gateway to the future. Here, Grand Master Lu teaches a technique to use on a daily basis. Once learned, you will easily connect to your inner wisdom.