Qigong for Everyday
Practice these forms everyday to build up your Qi and get energy flowing.
Qigong for
Healing
Apply Qigong to every aspect of your life; body, mind and Spirit. Enjoy the benefits.
Thriving in Uncertainty
Offering guidance to build-up faith, compassion, and inner strength.
Welcome
Qigong is a vehicle to help you discover what it means to heal yourself. But Qigong alone is not the answer. Qigong practice combined with your beliefs, lifestyle and understanding of Natural Law will guide you to realize the answers you search for have always been within.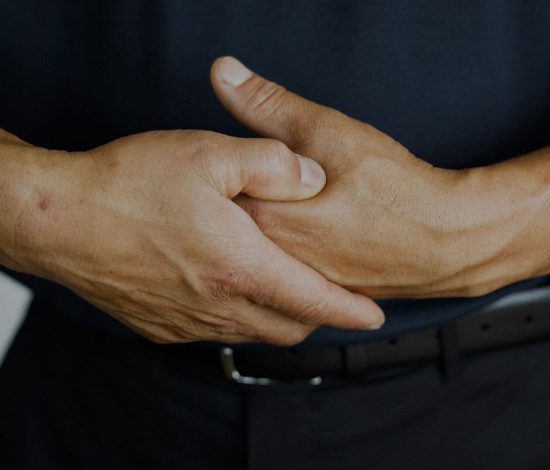 The Four
Energy Gates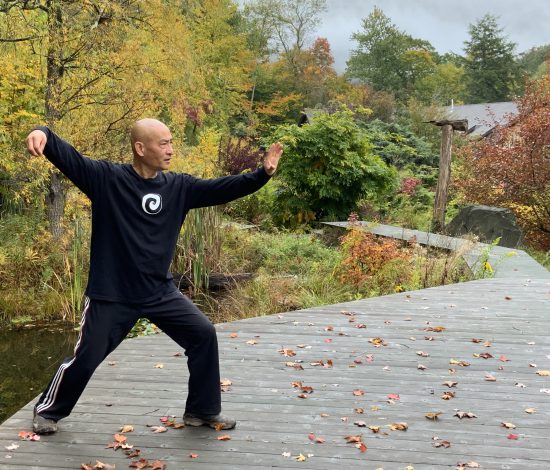 Morning
Qigong