Start Qigong Now
Start your Qigong practice here. Feel Stronger, Healthier, Happier with this Qigong form.
Qigong for Healing
Use Qigong practice in your everyday life and experience the benefits.
Qi and Food
Some foods carry a healing essence that's beneficial to the body while other foods bring enjoyment.
Welcome
Qigong is a vehicle to help you discover what it means to heal yourself. But Qigong alone is not the answer. Qigong practice combined with your beliefs, lifestyle and understanding of Natural Law will guide you to search for the answers that lie within. I encourage you to explore the many teachings available on this site.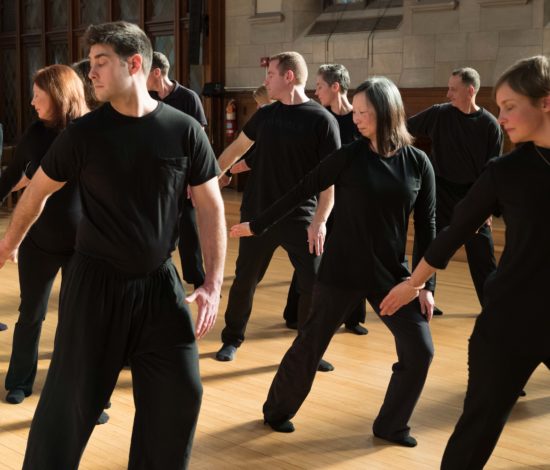 Instructor Certification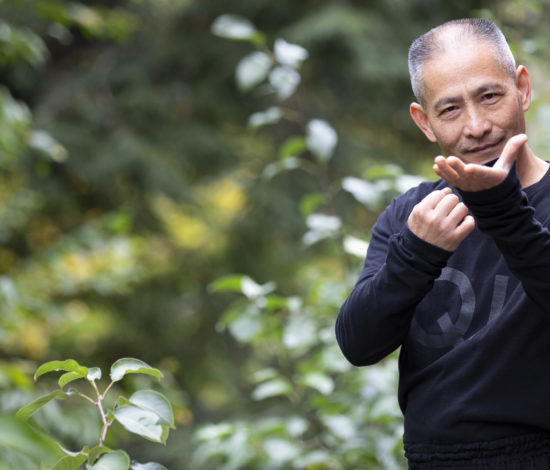 Tao of Morning Qigong