It's an honor to meet you beyond space and time!
Go Deeper
To deepen your practice, you may want to check out these options: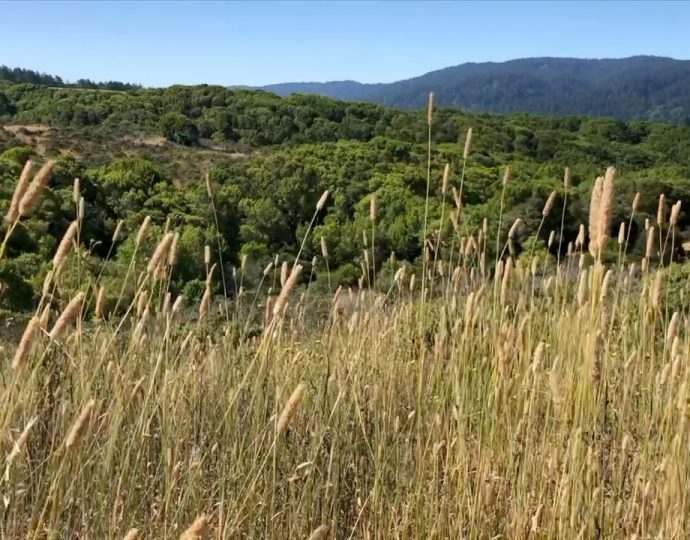 Go within and use the body's innate abilities. Here, we share numerous videos on what you can do.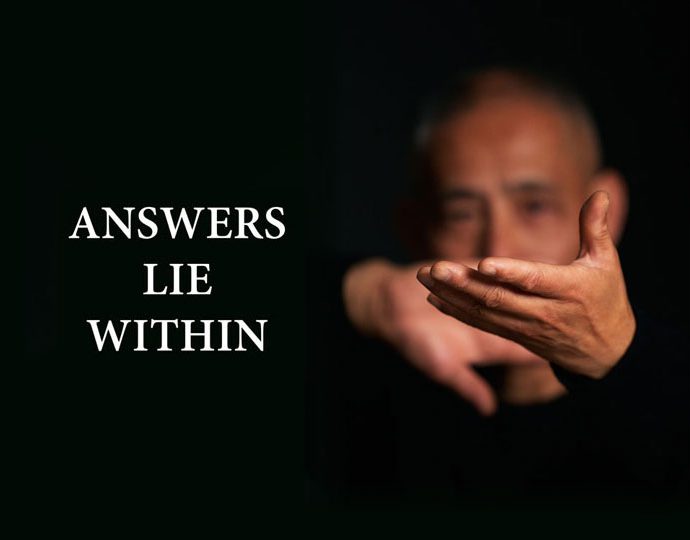 In daily talks, I will support you through these unusual times. Together we will discover the power of the human Spirit.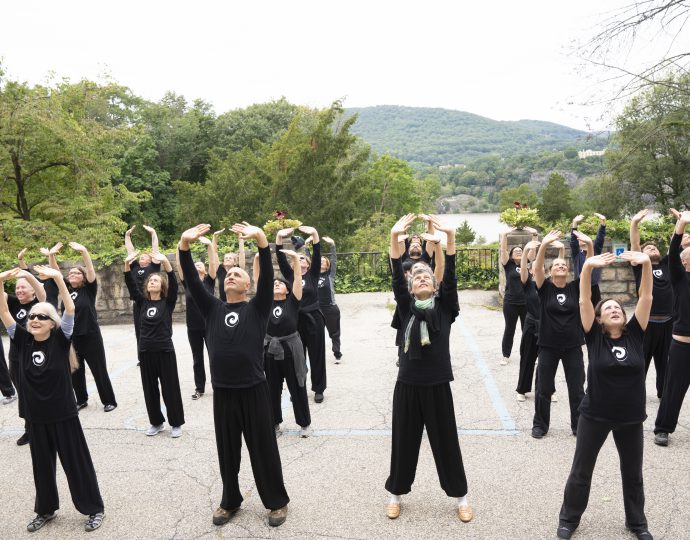 The Tao of Healing Qigong school is open to serious students who are looking for a traditional style of learning.