This page is for members only
Exclusive Lessons View All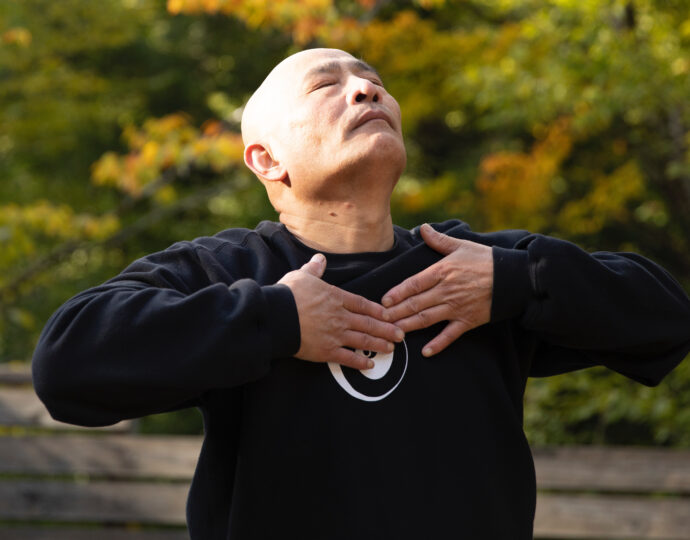 Follow along and practice with Grand Master Lu. Slowly open each joint. If you are having difficulty, simply allow the body to gradually open. You can start on your left side or if you prefer your right.
Members Only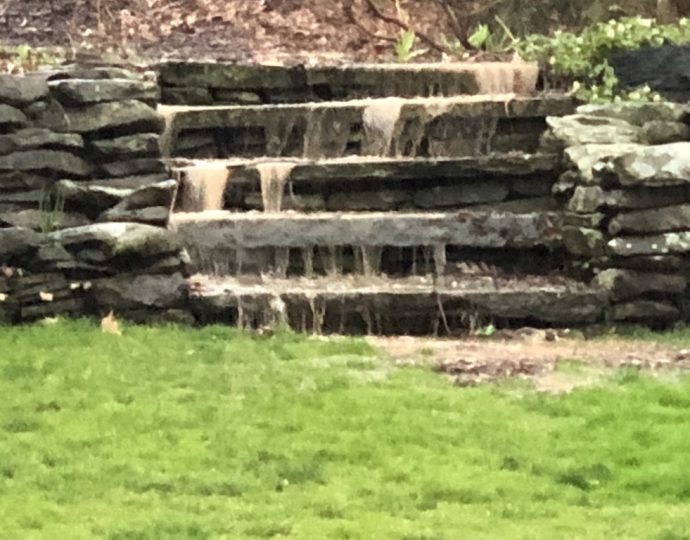 An overflow of negatively held emotions creates internal pressure. (Lesson 2 on Mind and Emotions)
Members Only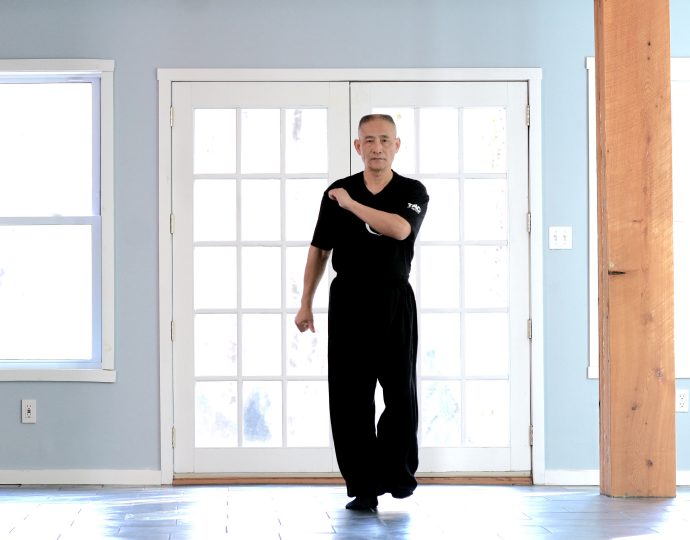 Energetic vibrations from several Earth elements are the background to this QIgong practice. Once learned, your body will take on its own rhythm and guide you.
Go Deeper
To deepen your practice, you may want to check out these options: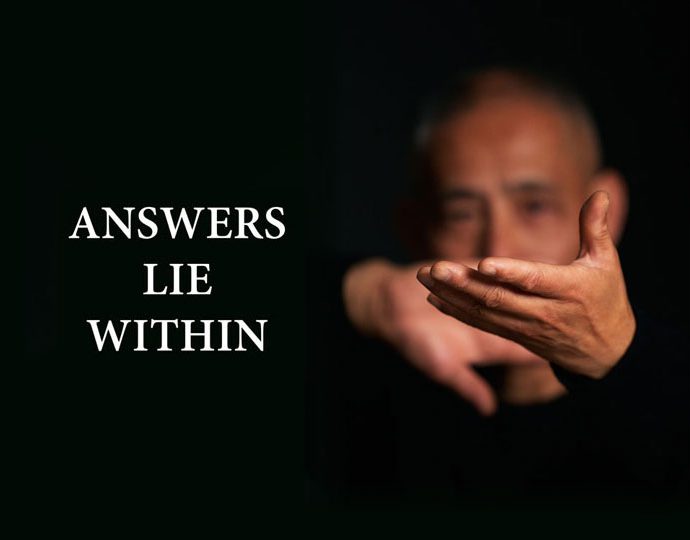 Qi is the basis for all of life. We must not discount the existence of Qi and we must understand its power of healing. For thousands of years, Chinese medicine has known this truth. Each podcast will help you learn the true value of Qi.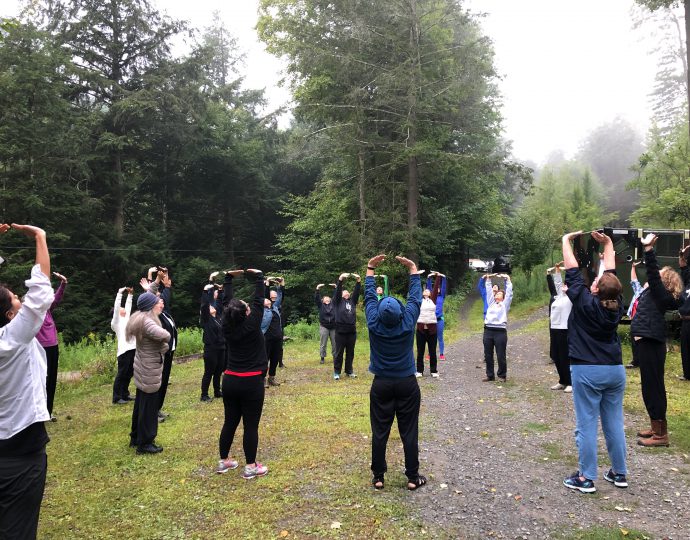 To deepen your application of teachings takes time. Our events are intended to support your ongoing personal growth.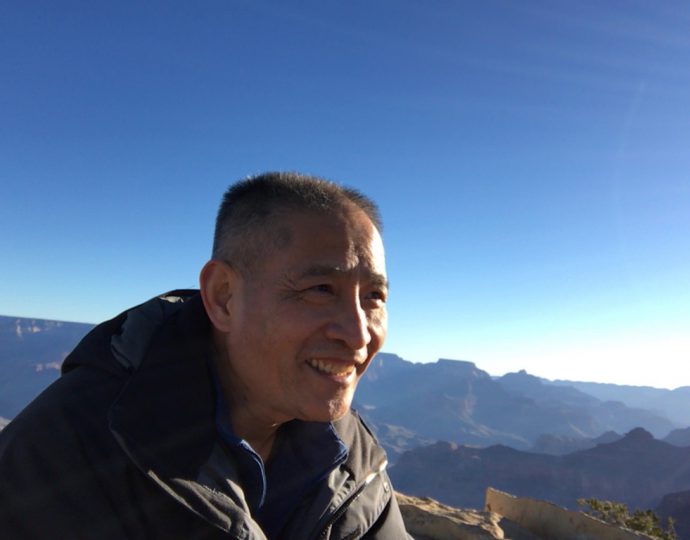 Grand Master Nan Lu shares the ancient wisdom of Chinese medicine. He has been in clinical practice for over 35 years and has instructed students in the art of Wu Ming Qigong practice.