Go Deeper
To deepen your practice, you may want to check out these options: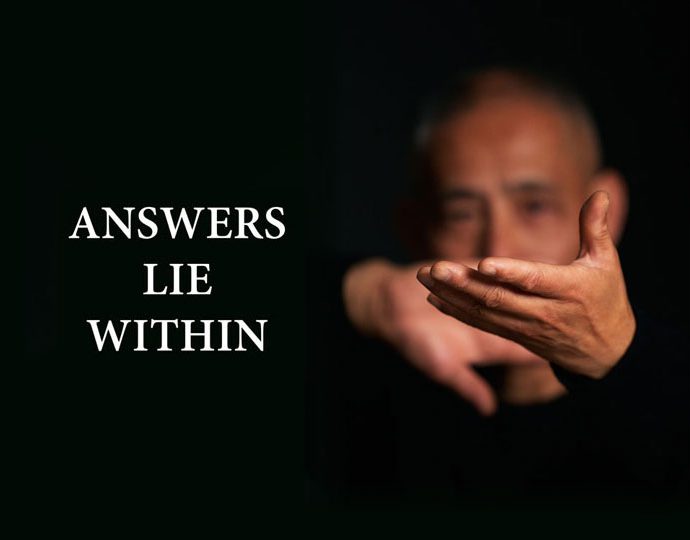 Qi is the basis for all of life. We must not discount the existence of Qi and we must understand its power of healing. For thousands of years, Chinese medicine has known this truth. Each podcast will help you learn the true value of Qi.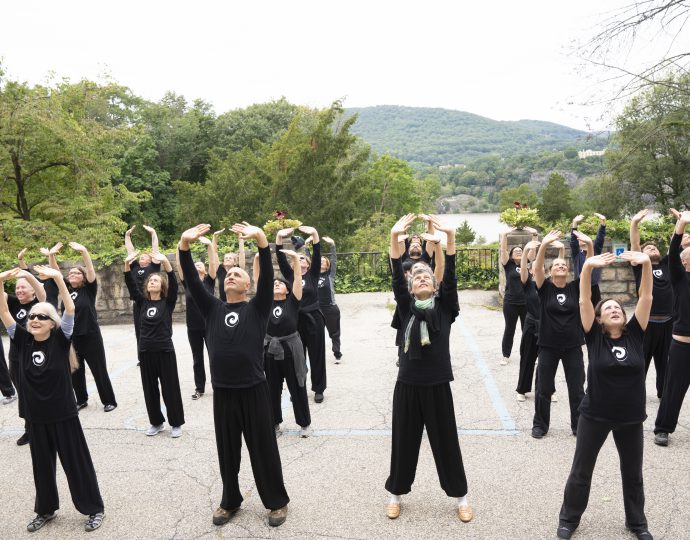 The Tao of Healing Qigong school is open to serious students who are looking for a traditional style of learning.