Spirit's Mystery and Power
Go Deeper
To deepen your practice, you may want to check out these options: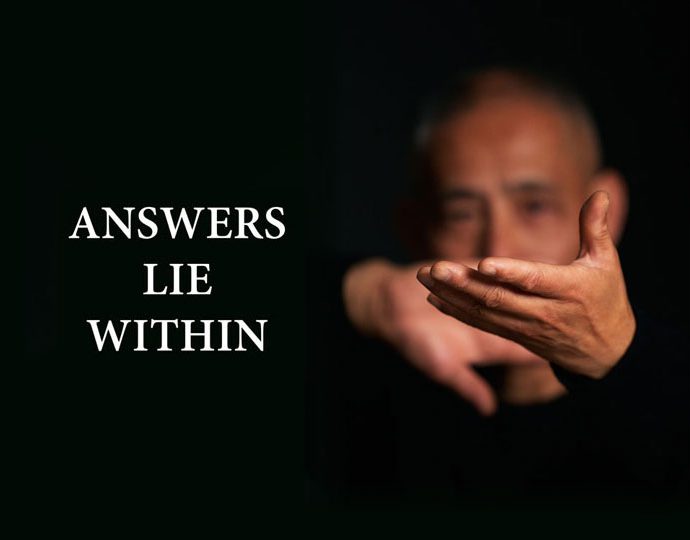 In daily talks, I will support you through these unusual times. Together we will discover the power of the human Spirit.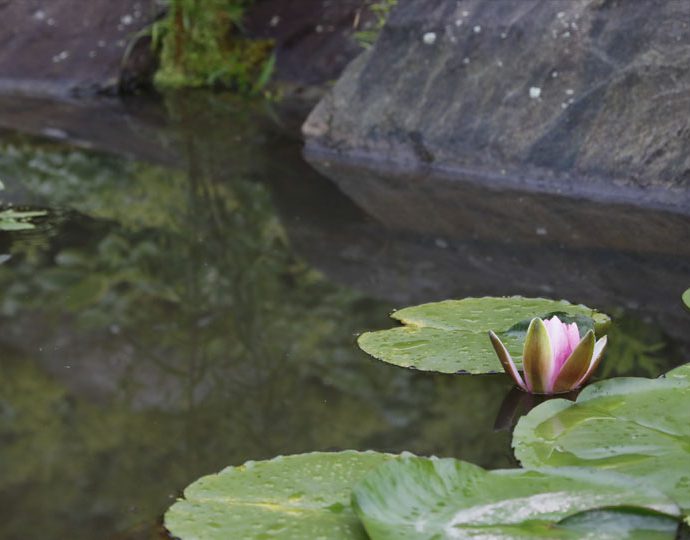 Qigong is a vehicle to help you connect to Universal life source. Here is a practice to help you amp up your Qi.
To see change and transformation in your life it's important to continue the learning process. These are materials that will support you while learning on your own.
Next Steps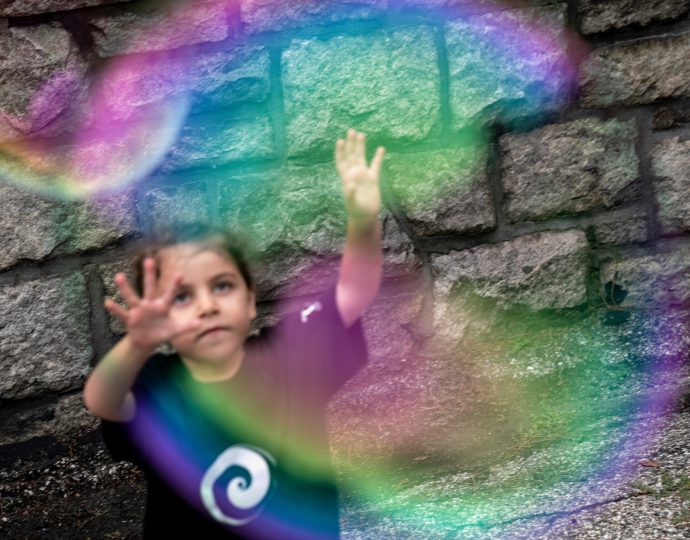 Your Spirit knows what it needs to achieve its purpose, but your mind constantly gets in the way.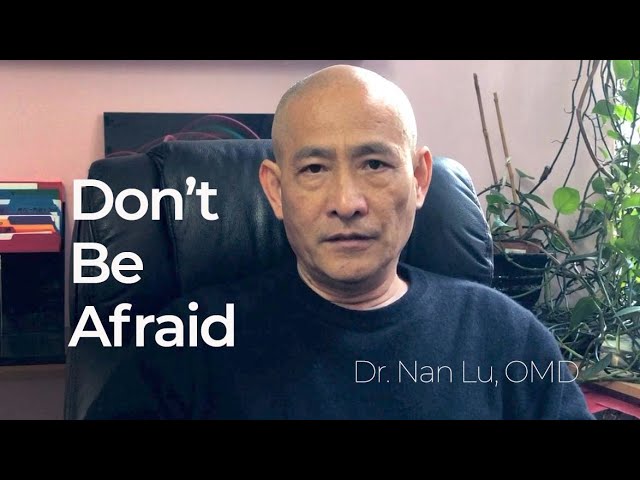 Emotions consume the body's energy making it difficult to stay in balance.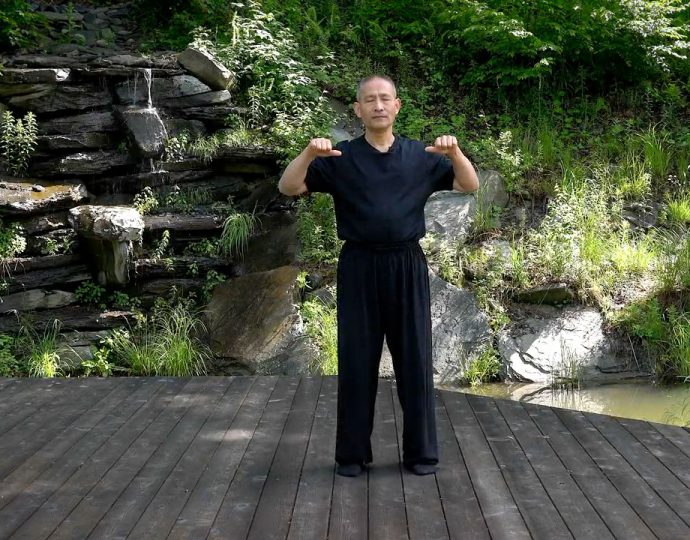 This Qigong posture will help you accumulate Qi to regulate and stimulate your body.