Spirit's Mystery and Power
Go Deeper
To deepen your practice, you may want to check out these options: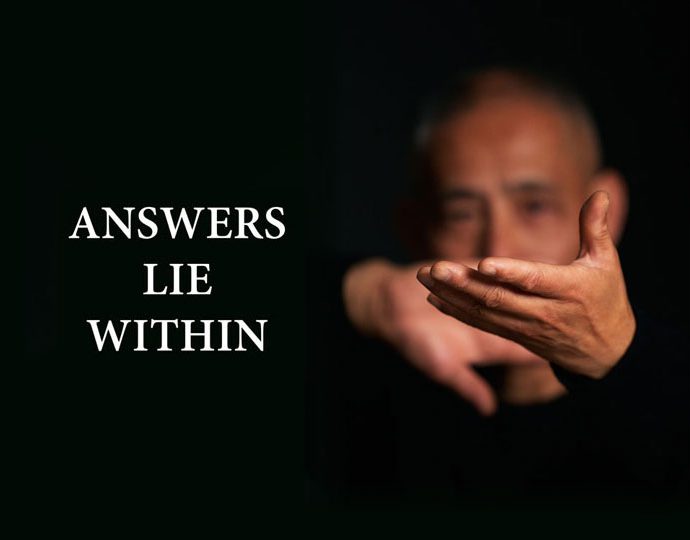 Qi is the basis for all of life. We must not discount the existence of Qi and we must understand its power of healing. For thousands of years, Chinese medicine has known this truth. Each podcast will help you learn the true value of Qi.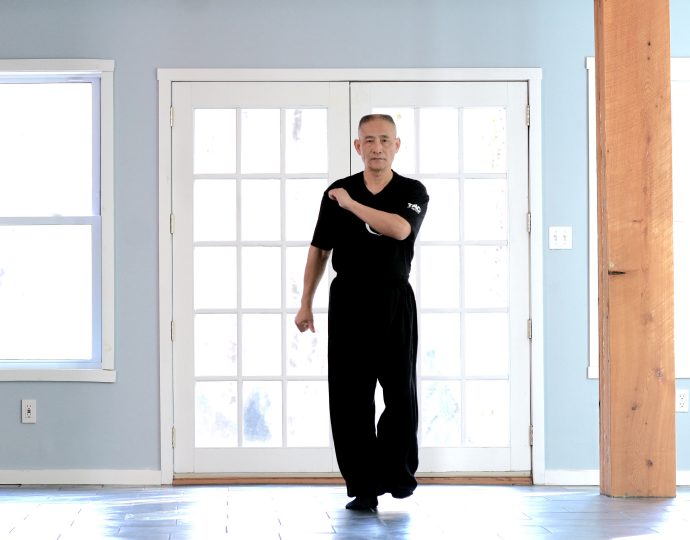 Energy, Everybody,Everyday (3E) is a great way to develop a daily Qigong practice. This 3E practice is simple, yet its benefits have far-reaching health effects. Practice daily for optimum results.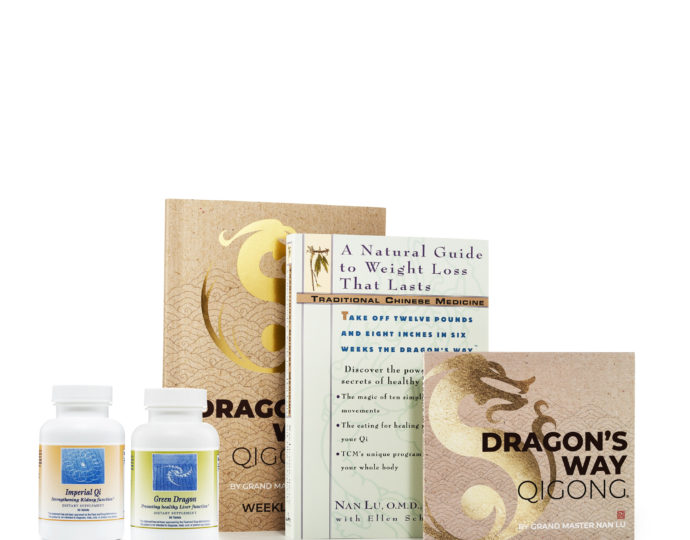 Ready to change and transform your life? Continue to learn. Enjoy using these at-home study materials.
Next Steps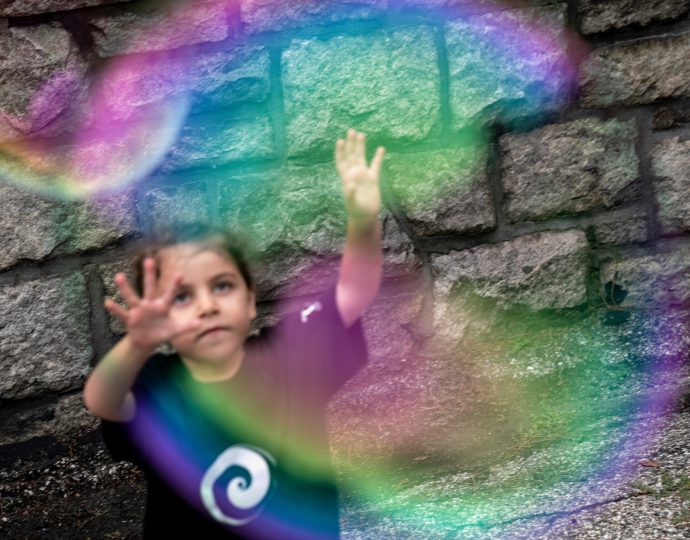 Your Spirit knows what it needs to achieve its purpose, but your mind constantly gets in the way.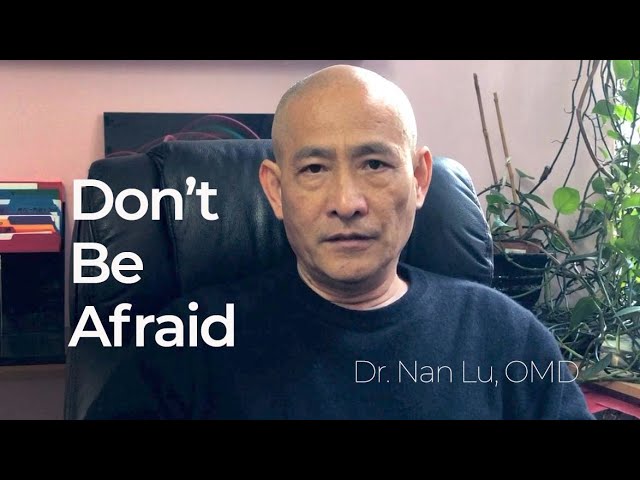 Emotions consume the body's energy making it difficult to stay in balance.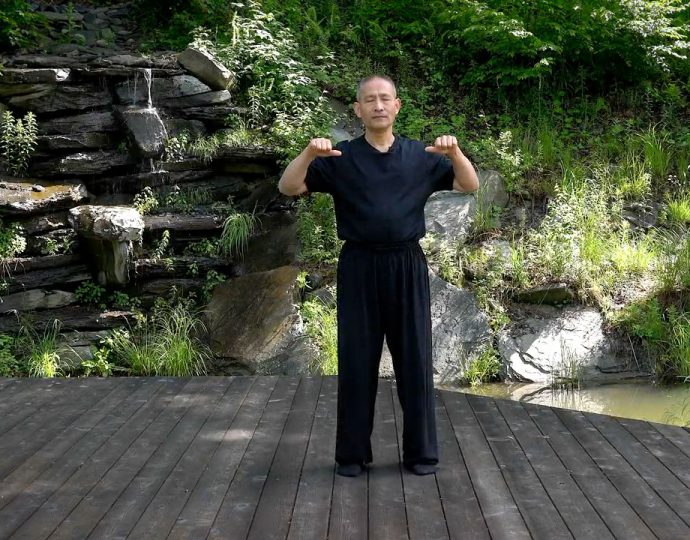 This Qigong posture will help you accumulate Qi to regulate and stimulate your body.