What's Your Body's Truth?
Go Deeper
To deepen your practice, you may want to check out these options: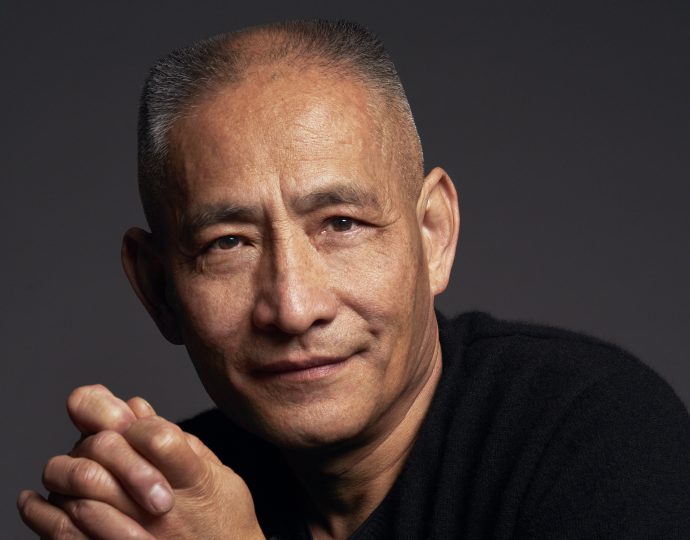 Grand Master Lu's passion is to share ancient wisdom with an application to modern-life.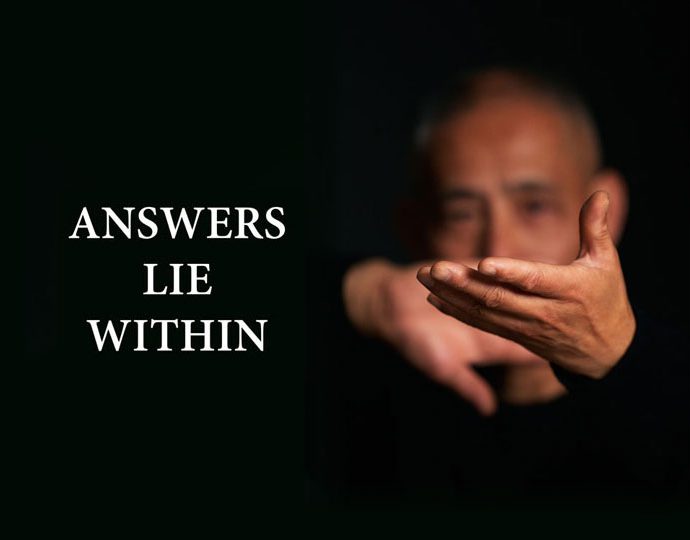 In daily talks, I will support you through these unusual times. Together we will discover the power of the human Spirit.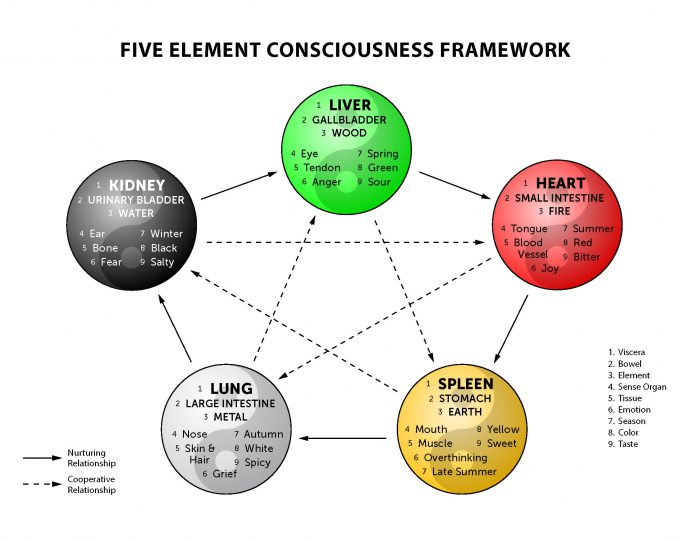 Life is an ever changing process that reveals itself on the body. (Lesson 1 on The Body Never Lies) This lesson is for Grand Master Nan Lu Plus members. Signing up is easy. There is no monetary commitment, rather a desire to be more connected to Grand Master Lu's teachings. Get Started Username or E-mail Password […]