Emotions and the Power to Manifest
Go Deeper
To deepen your practice, you may want to check out these options: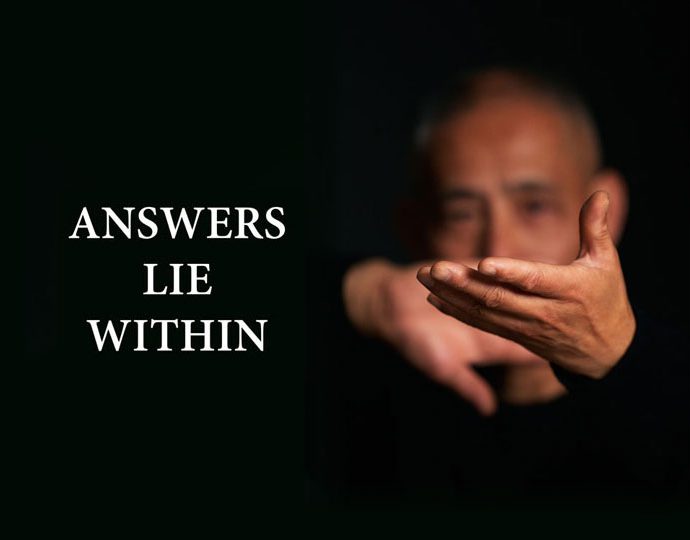 Qi is the basis for all of life. We must not discount the existence of Qi and we must understand its power of healing. For thousands of years, Chinese medicine has known this truth. Each podcast will help you learn the true value of Qi.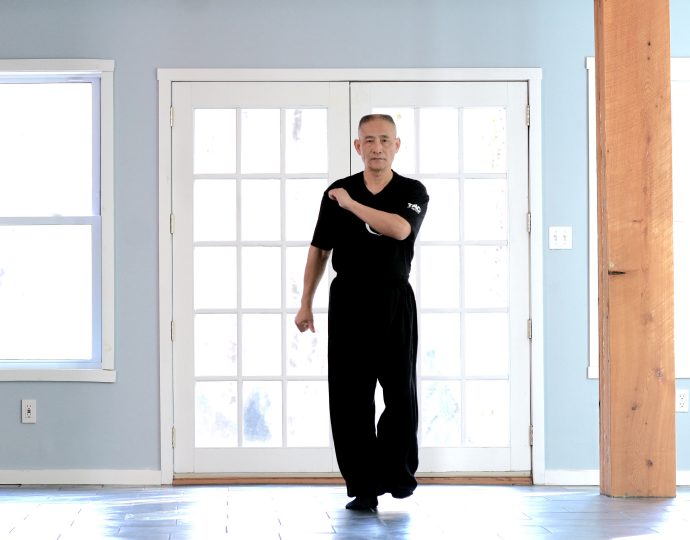 Energy, Everybody,Everyday (3E) is a great way to develop a daily Qigong practice. This 3E practice is simple, yet its benefits have far-reaching health effects. Practice daily for optimum results.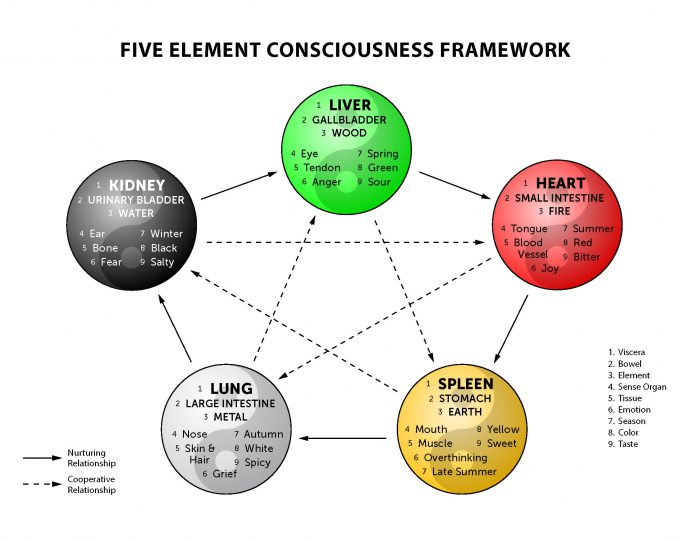 The Five Element Chart is available for reference.
Next Steps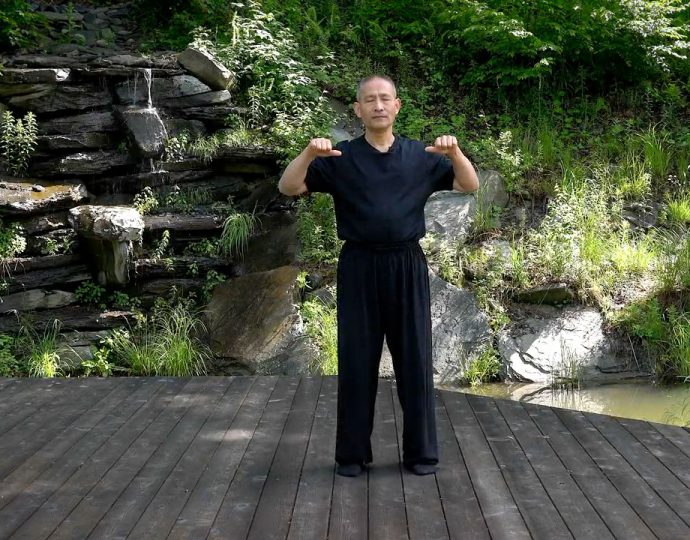 This Qigong posture will help you accumulate Qi to regulate and stimulate your body.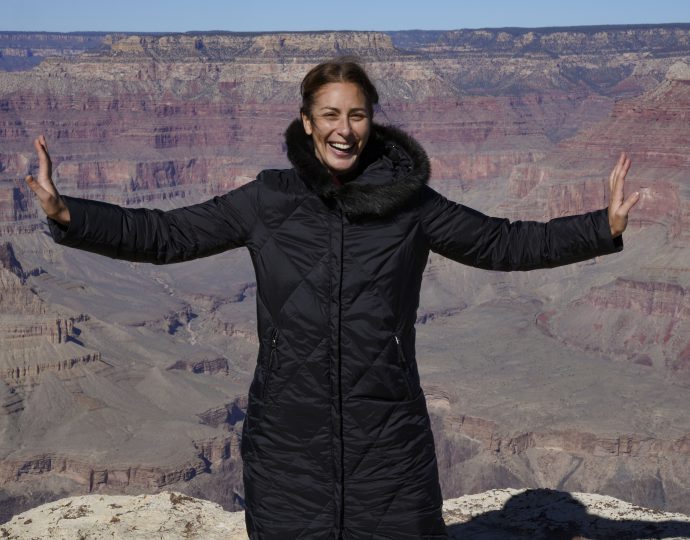 Changing your beliefs will yield long-term health benefits. (Lesson 1 on Mind and Emotions)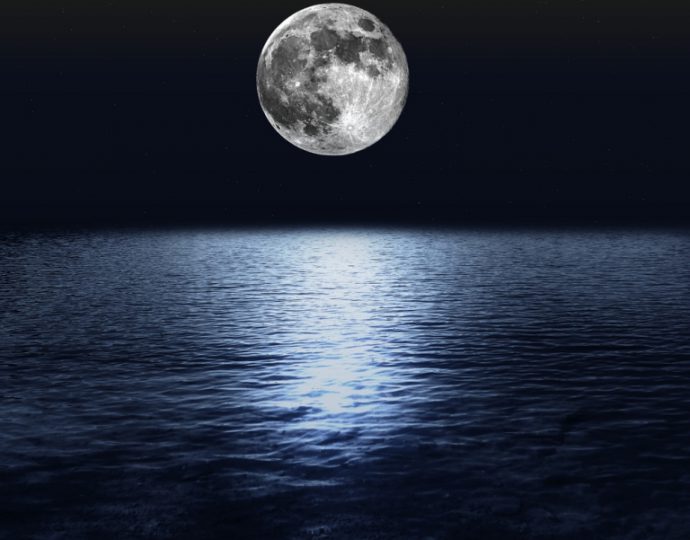 Learn how changing time and space can affect health issues. (Lesson 2 on The Body Never Lies)