Emotions and the Power to Manifest
Go Deeper
To deepen your practice, you may want to check out these options: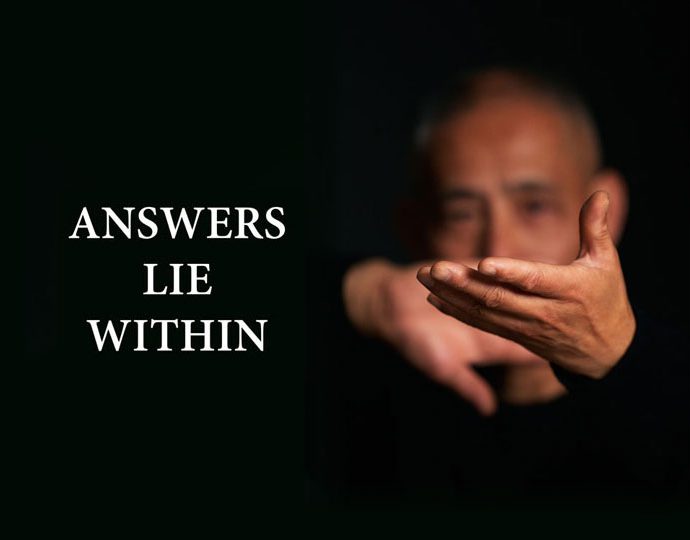 In daily talks, I will support you through these unusual times. Together we will discover the power of the human Spirit.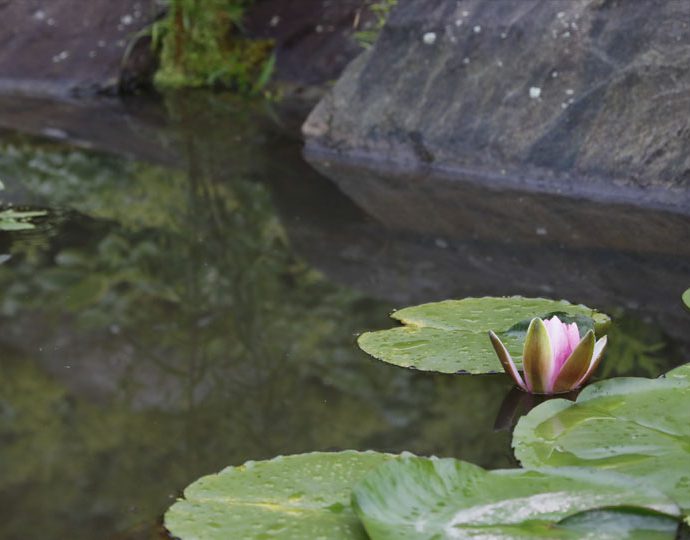 Qigong is a vehicle to help you connect to Universal life source. Here is a practice to help you amp up your Qi.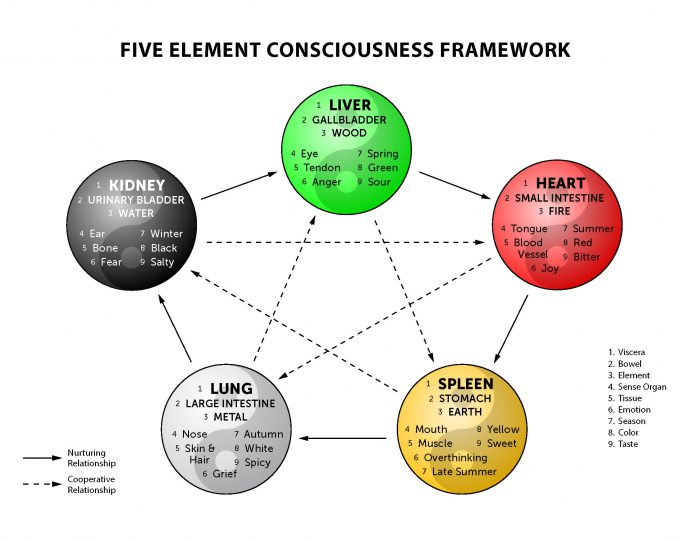 The creative expression of emotions is evident in the form of good health or illness. (Lesson 4 on Mind and Emotions) This lesson is for Grand Master Nan Lu Plus members. Signing up is easy. There is no monetary commitment, rather a desire to be more connected to Grand Master Lu's teachings. Get Started Username or […]
Next Steps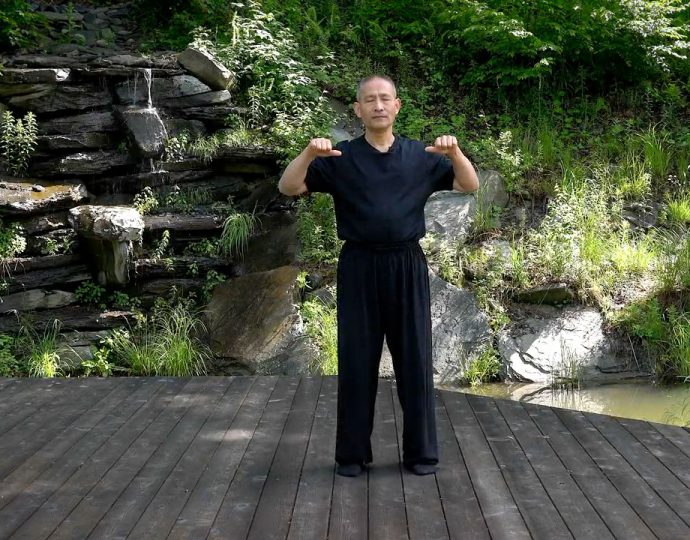 This Qigong posture will help you accumulate Qi to regulate and stimulate your body.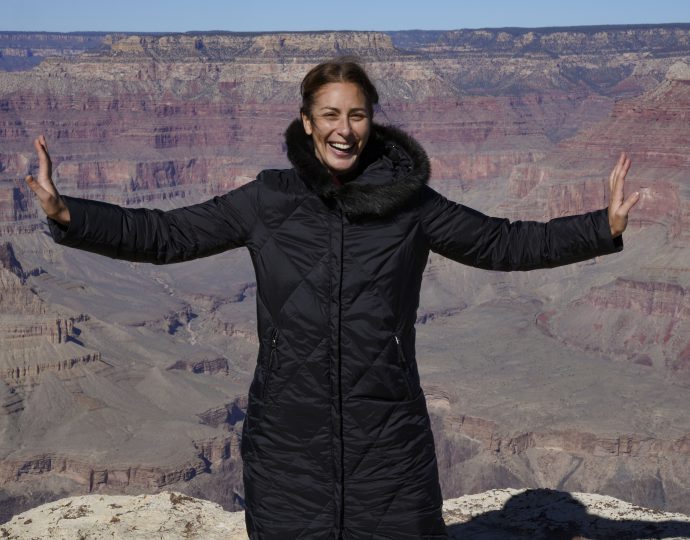 Changing your beliefs will yield long-term health benefits. (Lesson 1 on Mind and Emotions)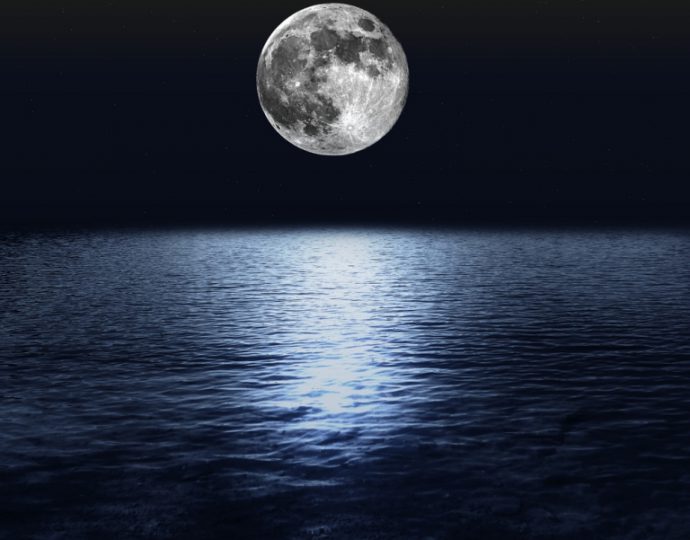 Learn how changing time and space can affect health issues. (Lesson 2 on The Body Never Lies)