Changing the Dieting Perspective
Go Deeper
To deepen your practice, you may want to check out these options: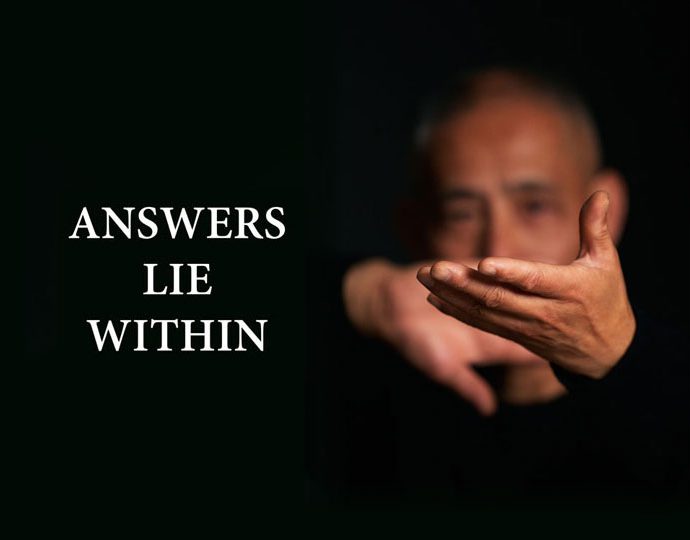 In daily talks, I will support you through these unusual times. Together we will discover the power of the human Spirit.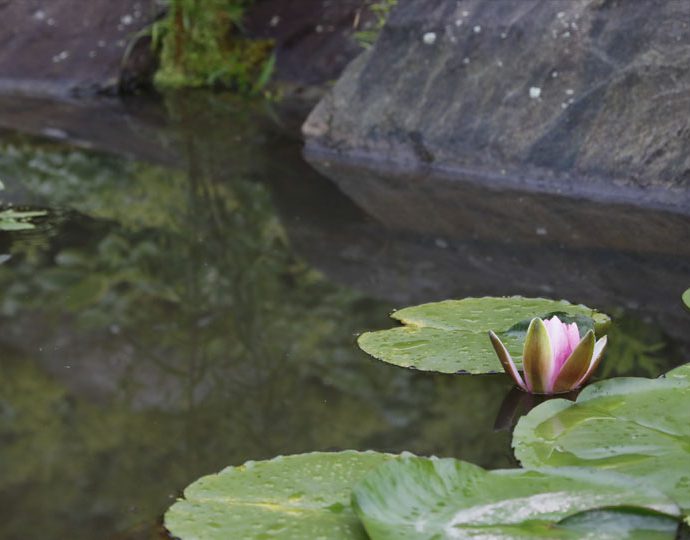 Qigong is a vehicle to help you connect to Universal life source. Here is a practice to help you amp up your Qi.
Next Steps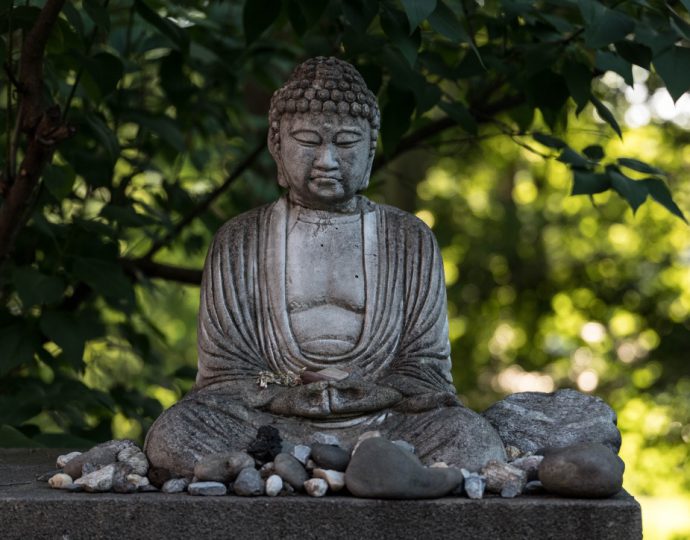 Healing is in your hands. Learn the requirements and determine your readiness. (Lesson 1, on Healing is In Your Hands)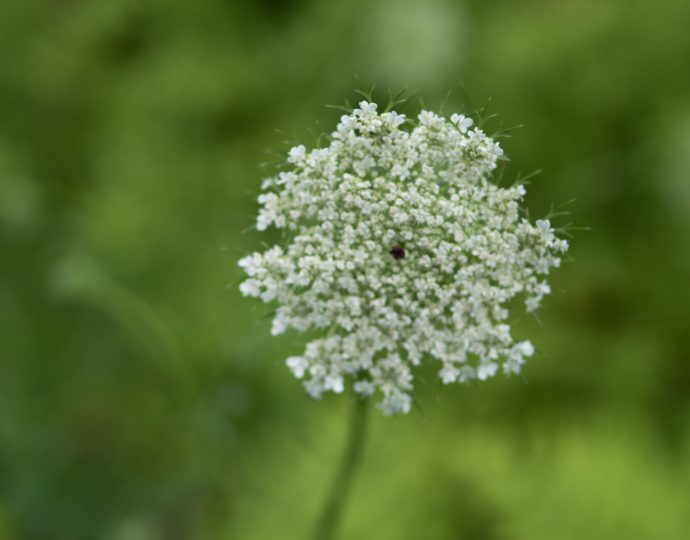 If you are the flower in your own garden, what ingredients do you need to fully bloom? (Lesson 4 on Healing is In Your Hands)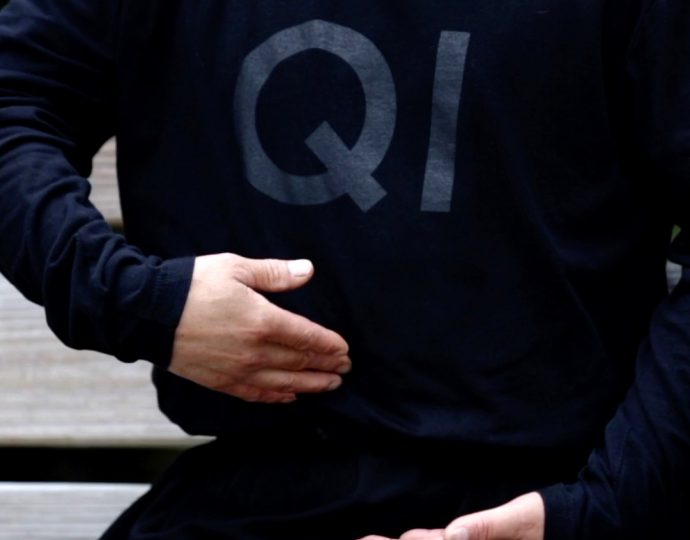 Often referred to as reverse breathing, this powerful meditation taps into the power of your ancestral line.