Go Deeper
To deepen your practice, you may want to check out these options: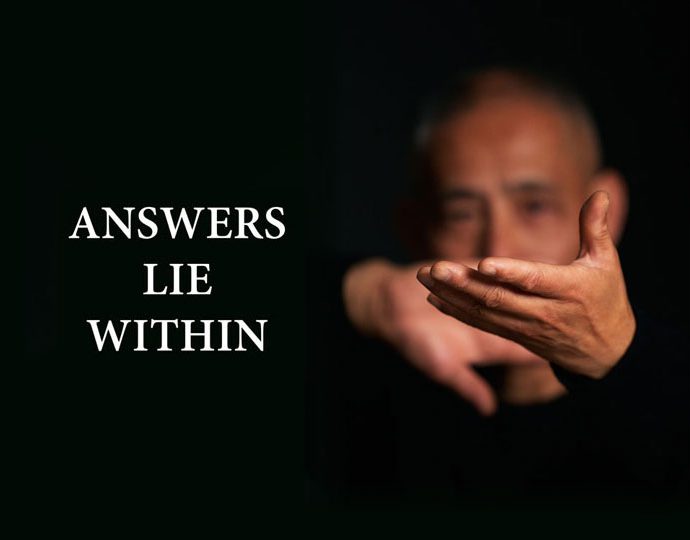 In daily talks, I will support you through these unusual times. Together we will discover the power of the human Spirit.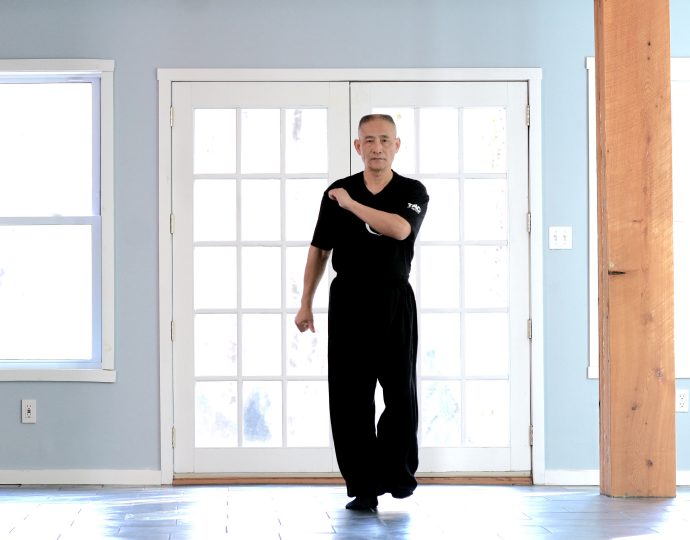 Energy, Everybody,Everyday (3E) is a great way to develop a daily Qigong practice. This 3E practice is simple, yet its benefits have far-reaching health effects. Practice daily for optimum results.
Next Steps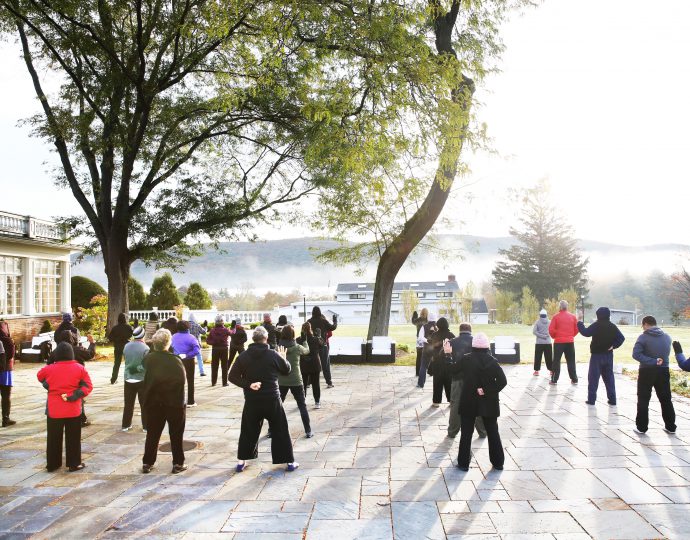 Qigong is a special form of energy practice that allows your body, mind, and Spirit to experience Universal life force.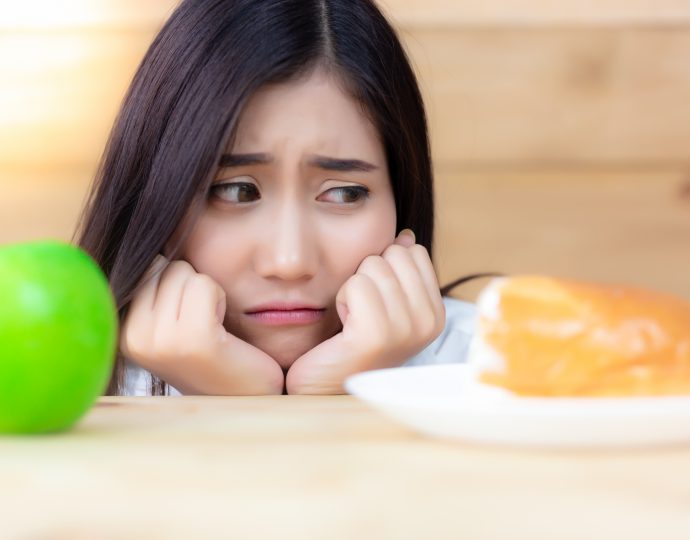 Eating for healing is a multi-level process that happens over time. Step by step, the body can readjust. (Lesson 3 on Healing is in Your Hands)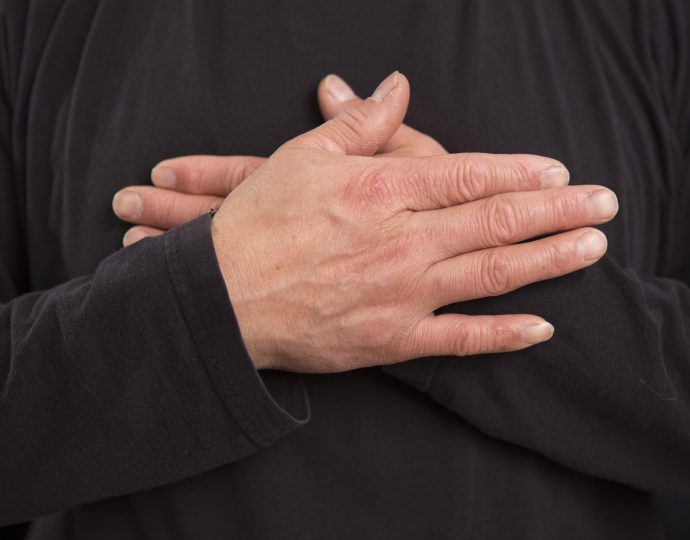 The Four Energy Gates are major energy intersections that work together to stimulate the body.