Go Deeper
To deepen your practice, you may want to check out these options: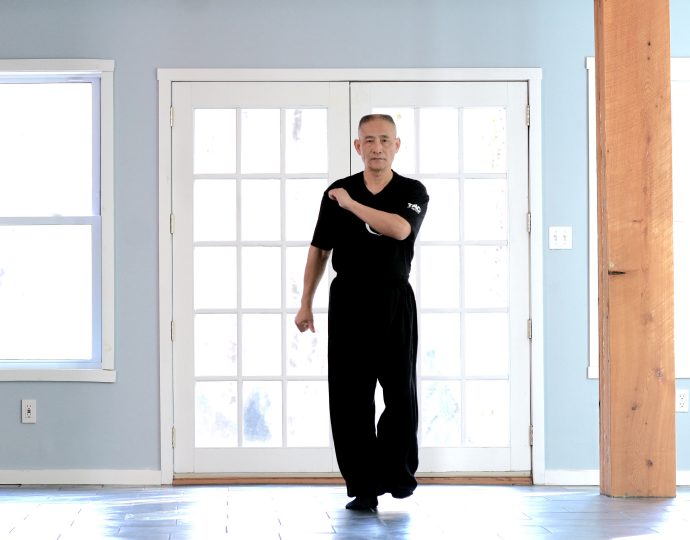 Energy, Everybody,Everyday (3E) is a great way to develop a daily Qigong practice. This 3E practice is simple, yet its benefits have far-reaching health effects. Practice daily for optimum results.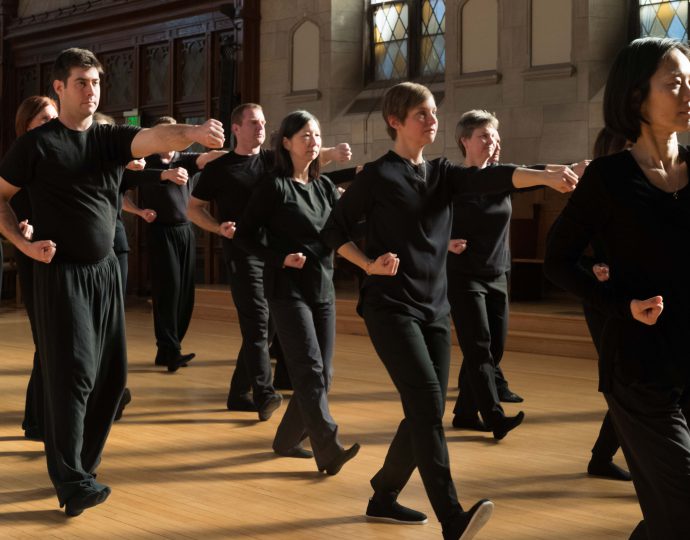 Dragon's Way Qigong training is an immersive experience in self-cultivation. Study Chinese Medicine and Qigong, make it yours, then teach others.
Next Steps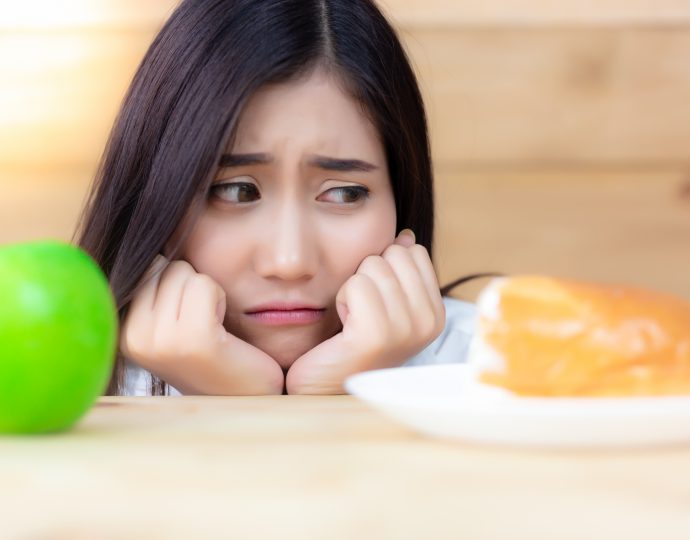 Eating for healing is a multi-level process that happens over time. Step by step, the body can readjust. (Lesson 3 on Healing is in Your Hands)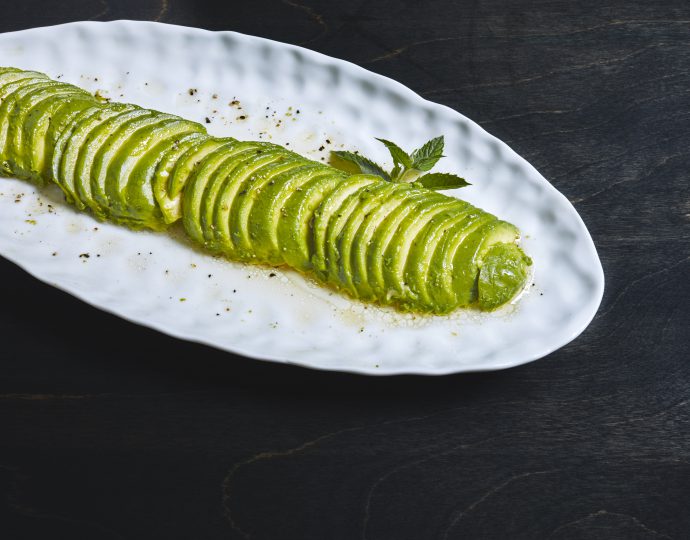 All foods contain a healing essence that goes beyond the materialized level. (Lesson 2 on Healing is in Your Hands)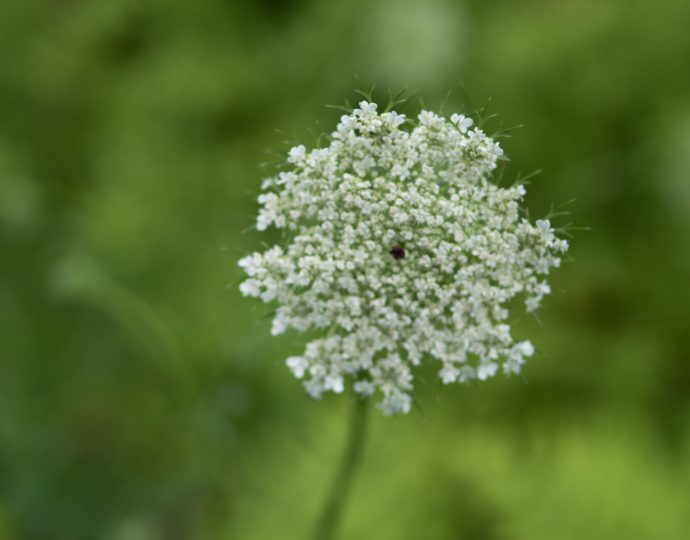 If you are the flower in your own garden, what ingredients do you need to fully bloom? (Lesson 4 on Healing is In Your Hands)